Parent Information Center
Take In Time: 7:15 AM
Dismissal Time: 2:20 PM

Main Telephone Line: 251-221-2042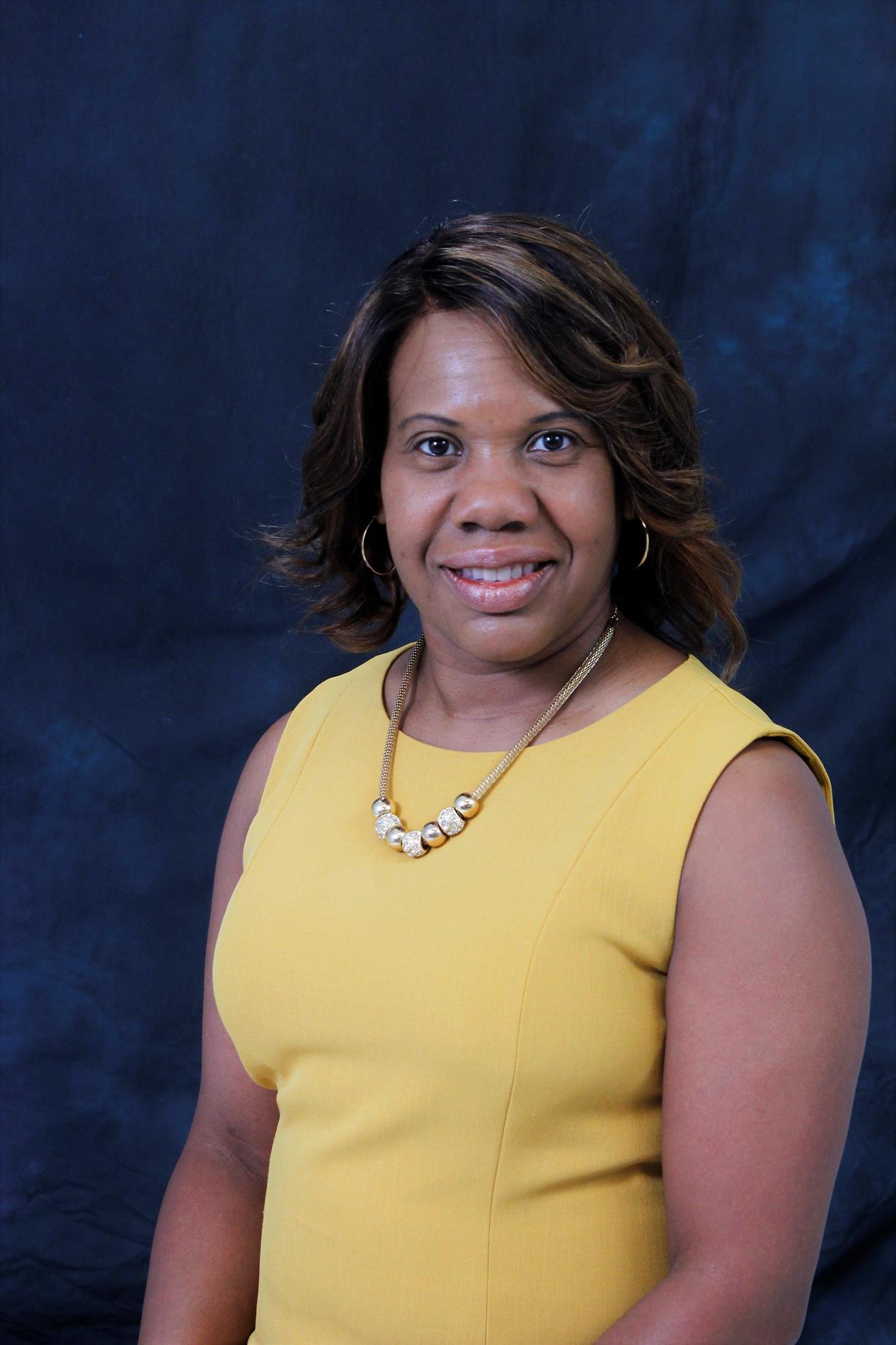 Mrs. Nedra Ann Payton


Phone: 251-221-2042

Top: Girls
Polo Style Shirts (No Logos or Body-Style Shirts) Solid Maroon/Burgundy (Only Black or White under-shirts will be allowed)
Bottom: Girls
SOLID KHAKI PANTS OR SKIRTS ONLY NO CARGO PANTS NO HIPSTERS
Top: Boys
Polo Style Shirts (No Logos) Solid Maroon/Burgundy (Only Black or White under-shirts will be allowed) No Body-Style Shirts
Bottom: Boys
KHAKI PANTS ONLY NO BAGGY/SAGGY PANTS NO PANTS WITH LARGE POCKETS
Belt
SOLID BLACK or BROWN (ONLY)
Socks: Girls

Solid Black, White, Khaki or Brown (No Logos)
Socks: Boys
Solid Black, White, Khaki or Brown (No Logos)
Shoes
Dirty Bucks Only
---
Outerwear: Male/Female
Solid Burgundy/Maroon,Black, Brown, White or Khaki Jackets,Coats or Sweaters may be worn.
---
Additional Notes
Hair- Natural hair colors.
Students are not allowed to wear the following: hats, caps, headbands, bandanas, picks, combs or hair rollers. Parents must come to the main office to retrieve the item(s)belonging to his or her child.